The minimum age requirement for Tinder is 18 years old. If you're a Tinder user located in Japan, you'll be asked to verify your age and prove that you meet this requirement, in accordance with local law.
STEP 1
Please have one of these forms of ID ready:

STEP 2
Take a photo of the ID with full view
For a Japanese passport, driver's license or health ID, make sure the image isn't partially hidden, partially cut or not clear enough.

For a non-Japanese passport, also make sure to include the full double page with all 4 corners and the signature.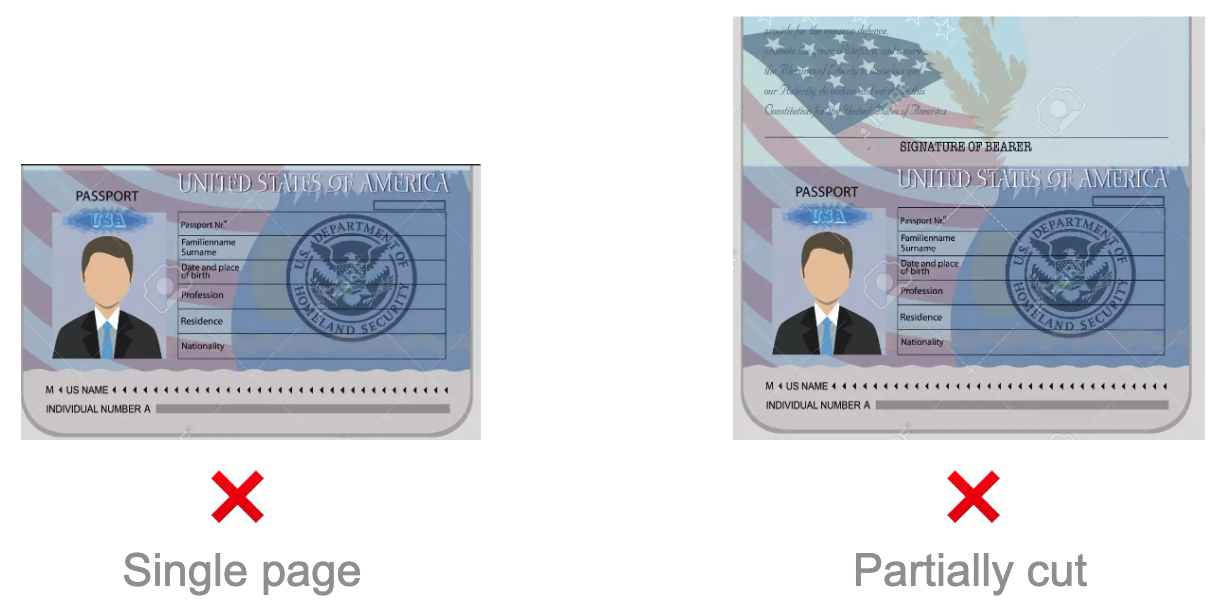 STEP 3
After the ID is uploaded, the whole process shouldn't take long!
After the ID is reviewed, you will be notified in the app. If the ID is approved, you will be able to chat with your match.
Our users' privacy is a top priority
Once you submit your ID, Tinder will only use it to verify your age. For quality assurance purposes, we may retain your ID, or information about your ID (like the type of ID you submitted), for up to 90 days following age verification. After this period of time, we will keep only the results of your verification - if you've successfully verified that you're 18 years or older, we'll need to keep a record of that to allow you to chat with your matches.